Your Soccer Ball, Cleats,
Gear & Tips Advisor
Helping players and coaches focus only
on improving their game and skills.
Best Soccer Gear Review Categories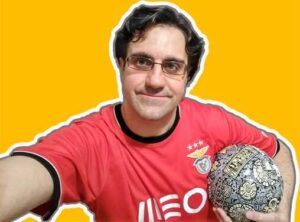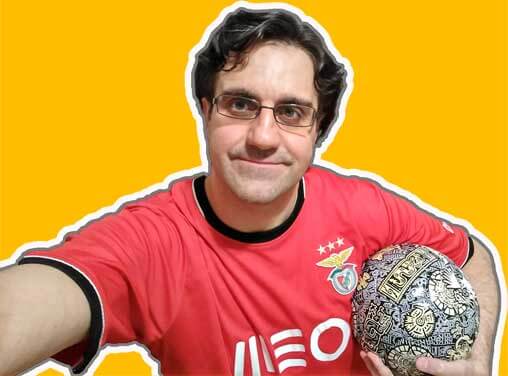 Who Is Behind This Site?
Hi there! My name is Miguel and I'm the person behind this site. I've playing the beautiful game all my life and on this site I will help you focus on your game and improve your soccer skills.