Enter Into Full Soccer Mode & Reach New Heights
We help players and coaches focus entirely on their game and improve their skills.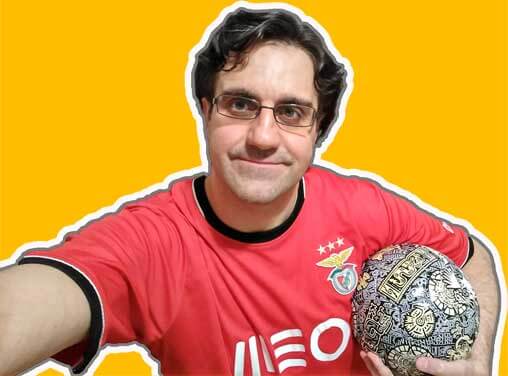 Hi there! My name is Miguel and I'm the person behind this site. I've playing the beautiful game all my life and on this site I will help you focus on your game and improve your soccer skills.
Our Best Soccer Gear Review Categories